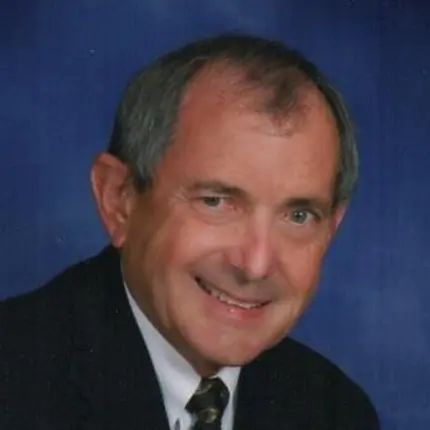 Robert (Mitch) Grundman II
Robert M. "Mitch" Grundman II (1946-2017) was a Professor Emeritus of Aviation Technology at Purdue University and an original founding Director of the Indiana Aviation Hall of Fame. Mitch's long and distinguished flying career began with a Private Pilot certificate in 1964 and remained his passion until his passing in 2017.
He graduated from Purdue in 1968 with a major in Management and minor in Aviation Technology, then found a home at Purdue as flight instructor where he taught and inspired hundreds of pilots as a flight, ground and simulator instructor.
He served as Chief Instructor for 18 years and flew the Purdue staff transport aircraft to all contiguous 48 states. To interact with students, Mitch spent 36 years as a faculty fellow at Purdue's Fowler Courts and Hillenbrand Hall. Mitch's career in Purdue's Aviation Technology Department spanned 46 years and included 21, 000 flight hours and serving 46 years as an FAA Designated Pilot Examiner before he retired in May, 2014.
Upon his retirement, Purdue initiated the "Mitch Grundman Flight Instructor of the Month Award." In 2014, Mitch was presented with the FAA's Wright Brothers "Master Pilot" Award.