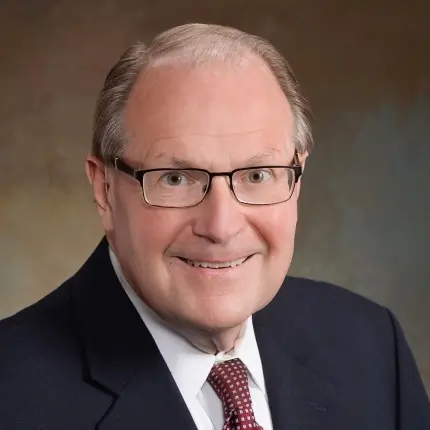 For 41 years, Bob Duncan was Executive Director, General Counsel, and Special Advisor to the CEO with the Indianapolis Airport Authority. A practicing lawyer, he held an appointment as Adjunct Professor of Aviation Law at the Indiana University McKinney School of Law for many years. As for flying, Bob holds Airline Transport Pilot and Certified Flight Instructor certificates for single and multi-engine aircraft with 8,300 hours logged.
He served as Chief Flight Instructor at several Indianapolis-area flight training facilities and for 34 years served as an FAA Designated Pilot Examiner. Bob was recognized with the FAA's Wright Brothers Master Pilot Award for more than 50 years of accident-free flying; was named a Sagamore of the Wabash in 2011; and named Aviation Indiana's Person of the Year in 1998. He was instrumental in writing and updating numerous, significant aviation-related Indiana statutes involving owner liability, airport zoning and taxation.
His community activity includes serving as a director and legislative chairperson for Aviation Indiana, as well as a board member of charitable foundations and the Brownsburg Public Library.