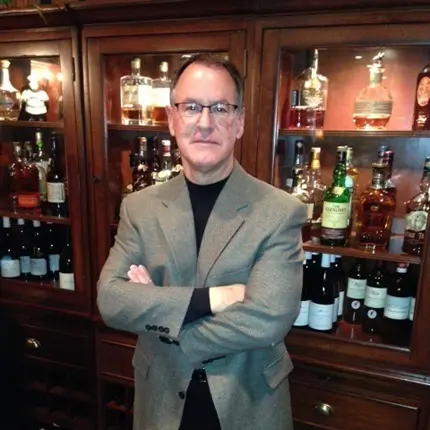 JC is an attorney and pilot. He holds an Airline Transport Pilot certificate with helicopter and flight instructor ratings and type ratings in the Westwind; Citation 500/550; B727; B737 and B757/767. He attended Indiana University and the I.U. McKinney School of Law.
With ATA Airlines from 1983 to 2008, JC was a line pilot and check airman as well as corporate counsel. He represented the airline as a member of the ICAO Disruptive Passenger Task Force and the Litigation Committee of the Airlines for America and currently serves as a Part 135 operations director and pilot and as an FAA designated pilot examiner.  His other activities include aviation and law articles and instructing at legal education seminars.
He currently teaches aviation law at the I.U. McKinney School of Law and was previously taught business law at the I.U. Kelley School of Business and the University of Indianapolis. His professional memberships include the Lawyer-Pilots Bar Association and the International Air & Transportation Safety Bar Association. He serves on the boards of the Science on Tap, Inc. and Heroes Club, Inc.